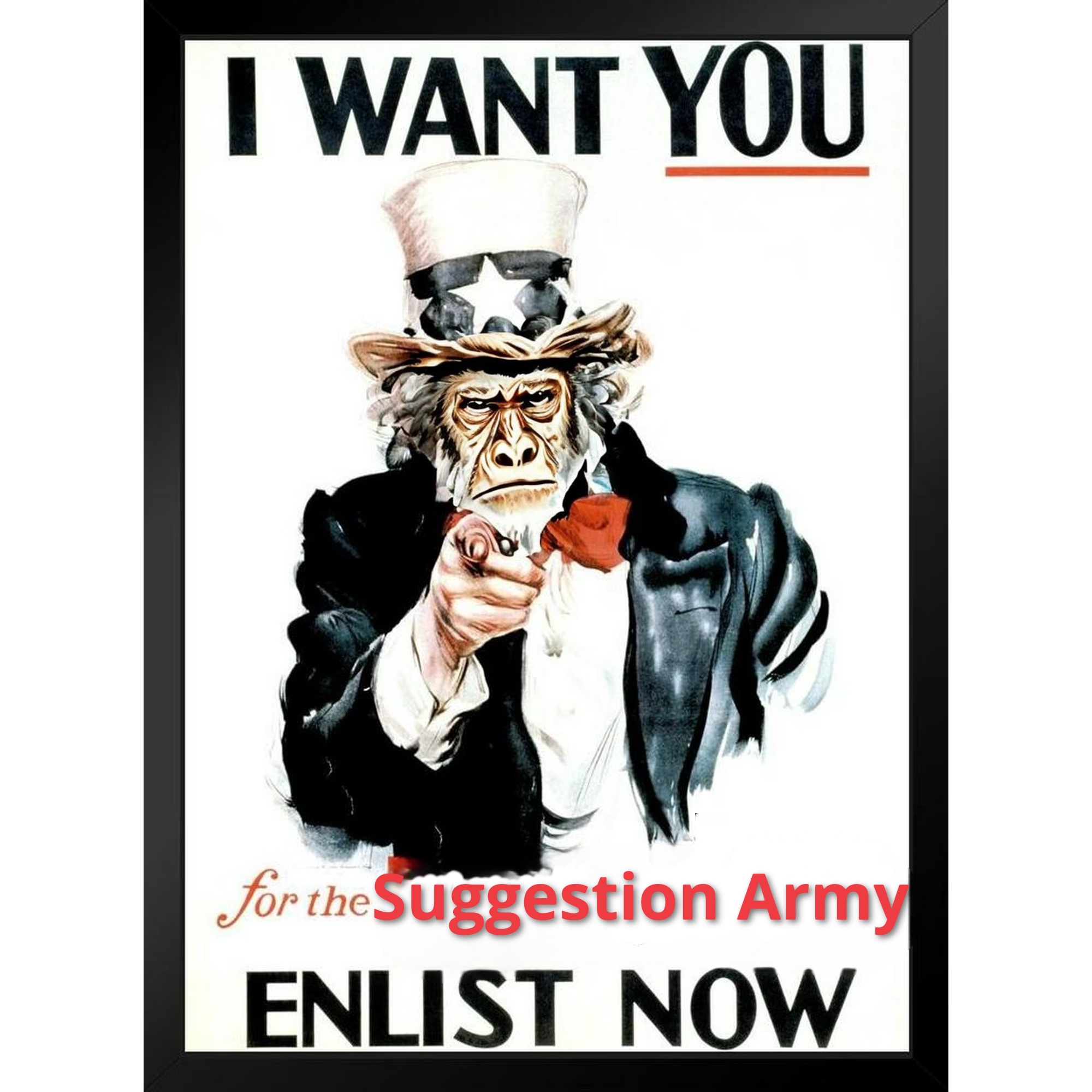 Gorilla Warfare is coming, and you're being recruited!

On October 27th, our new single Gorilla Warfare will be available on all major streaming platforms. Not only is this the official release date for our new track, it marks the start of our own war against the lizard men running the entertainment industry.
Its no surprise to anyone at this point that Hollywood is run by predatory reptilians, and with the resources we now have available, we have an opportunity to push back against their cultural warfare. 

If youd like to make a difference, its really quite simple- pre save our track, listen to it on release day, give us your thoughts, and send it to a friend!
In fact, do this with ANY independent artist/ musician who has earned your appreciation. 
If you dont understand how important this is to your favorite artists, reach out to us and ask! Its one of the best ways you can help connect with your favorite creators.

If youre looking to be the first to hear Gorilla Warfare and want to help destroy Hollywood, click the pre save link below!