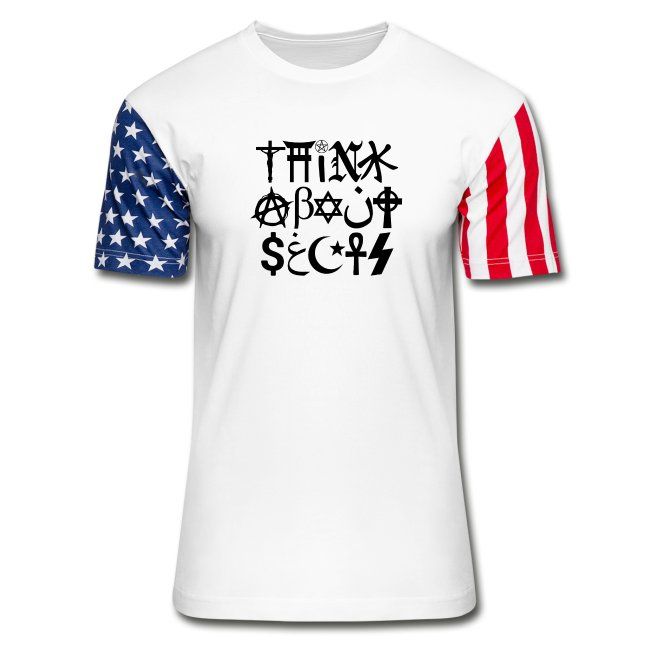 ...That feeling when you realize today might just be the most important day of your life.
Why might that be?
Because today marks the first day that we are offering a free copy of All For Nathan? ($1200 value) when you sign up for our e-mail list AND we have a NEW MERCH ALERT!
Personally, I'm finding myself dumbfounded by all the new Suggestion products we have available in our shop. 
From Suggestion face masks to King Bong coffee mugs, I have to admit the items we have available now are the finest on the market.
Anyways we also decided to give a free copy of our 2010 album All For Nathan? to everybody smart enough to sign up for our mailing list. This will be available for only a limited time so you might as well sign up now!
Once the Think About Sects Ep is finished, we will offer that as our free gift for signing up for our e-mail list.
Very few people actually realize the story of the album All For Nathan?... Back during 2010 and pre-2010 Suggestion was playing shows all around Florida and working on this incredible album.
We always received amazing feedback from all of our live performances; the only problem was the fact that we never had an album for our crazed fans to enjoy.
Before All For Nathan? was finished Alin and GrundleGarth decided to quit Suggestion, and in a furious rage they both left the stage during the middle of a live performance at our Guavaween show in Ybor City.
Because of this unfortunate circumstance, King Bong and Frank Wolfman found themselves in quite the calamity and ended up finishing the album despite the departure of their former bandmates.
 
Although both Frank Wolfman and KB were optimistic about the future of their band, they both fell upon difficult times... Frank Wolfman was going through a difficult break up at the time and KB wound up moving in with their manager Foghorn Fuckhorn. A brief glimpse of some of the struggles he experienced at the time have been documented and can be seen here:
Since the release of All For Nathan? government officials have been targeting Suggestion and are stirring up as much chaos as they can in order to prevent the public from gaining access to the Think About Sects Ep. In fact, the recent political turmoil has just been manufactured in an attempt to keep people from Thinking About Sects. 
Fortunately the band has taken many countermeasures to ensure their success.
The road may be a long one but the road to success with this project has always been a marathon; not a sprint. 
Suggestion may have been MIA for a while but we believe that when you actually hear the Think About Sects EP you will cream your jeans.
We actually have a preview of the new version of Think About Sects which will be on this Ep, and we've actually never released this version to the public so consider yourself lucky for even getting the opportunity to witness such an amazing audio experience. 
The new version of this song is bigger, badder, and funkier than this one so if you dig this track, the absolute smartest thing you can do right now is sign up for our email list! If you do, you'll get All For Nathan? AND when the Think About Sects Ep drops, a copy will be sent to your email.
~Suggestion